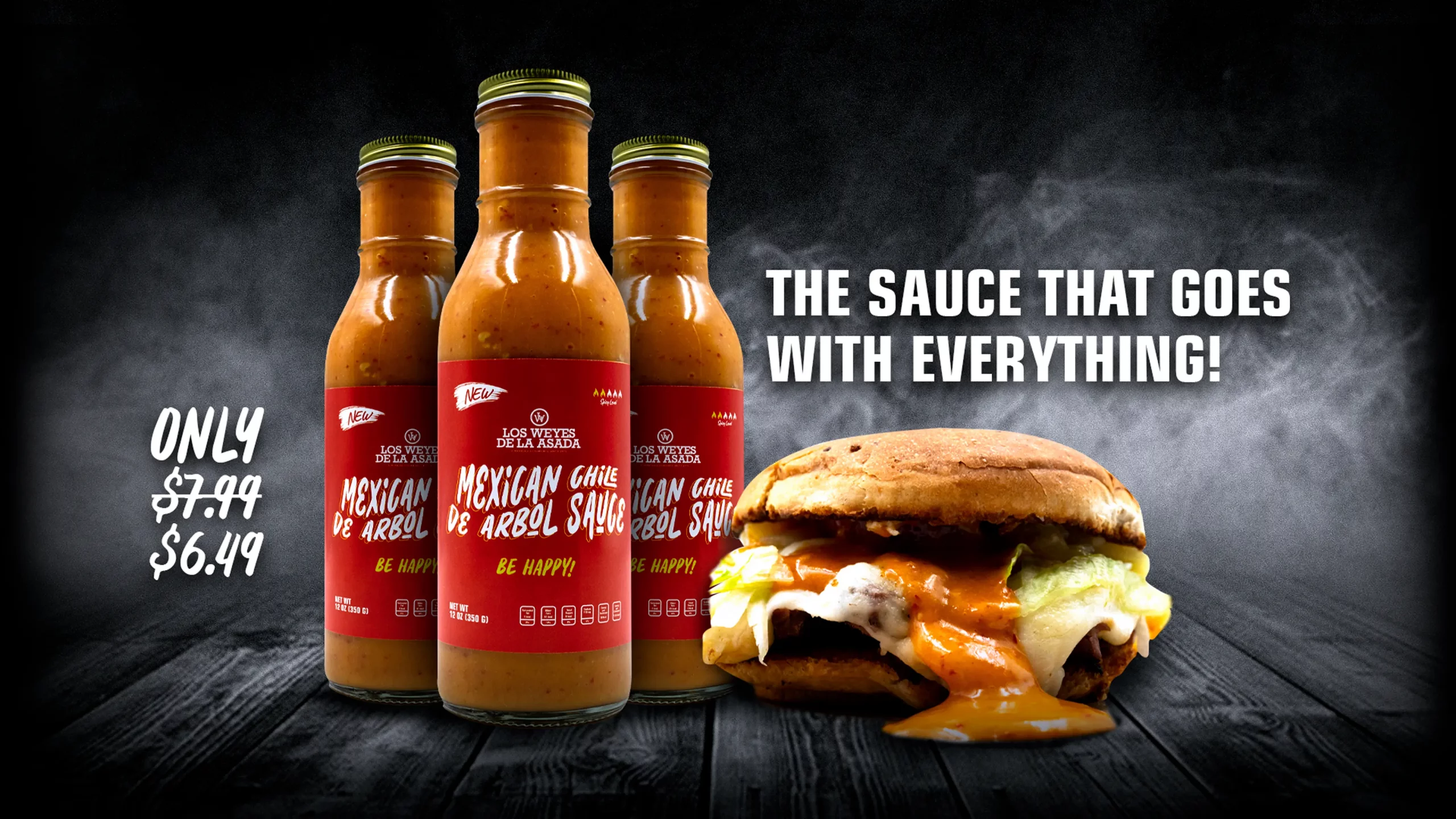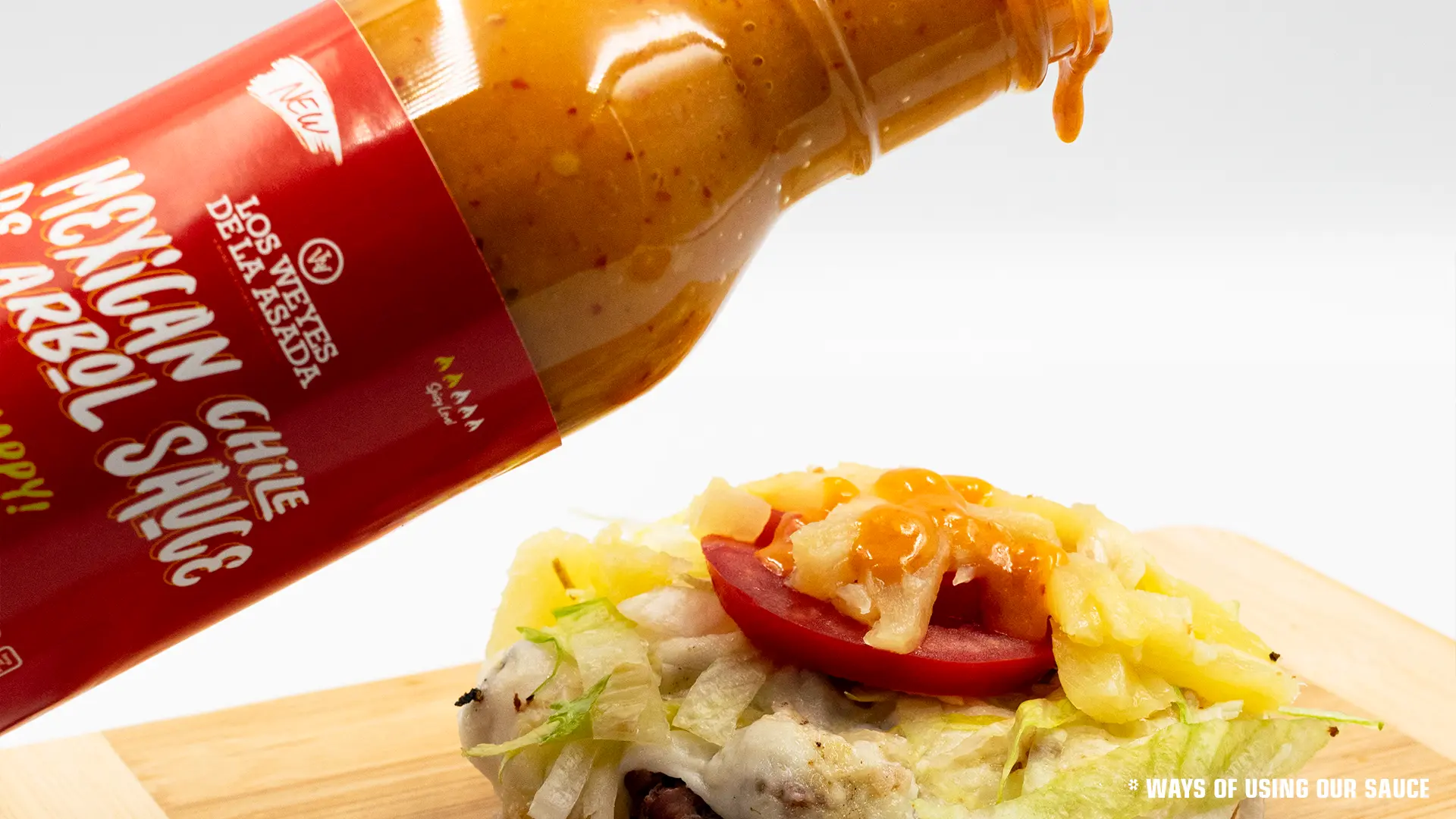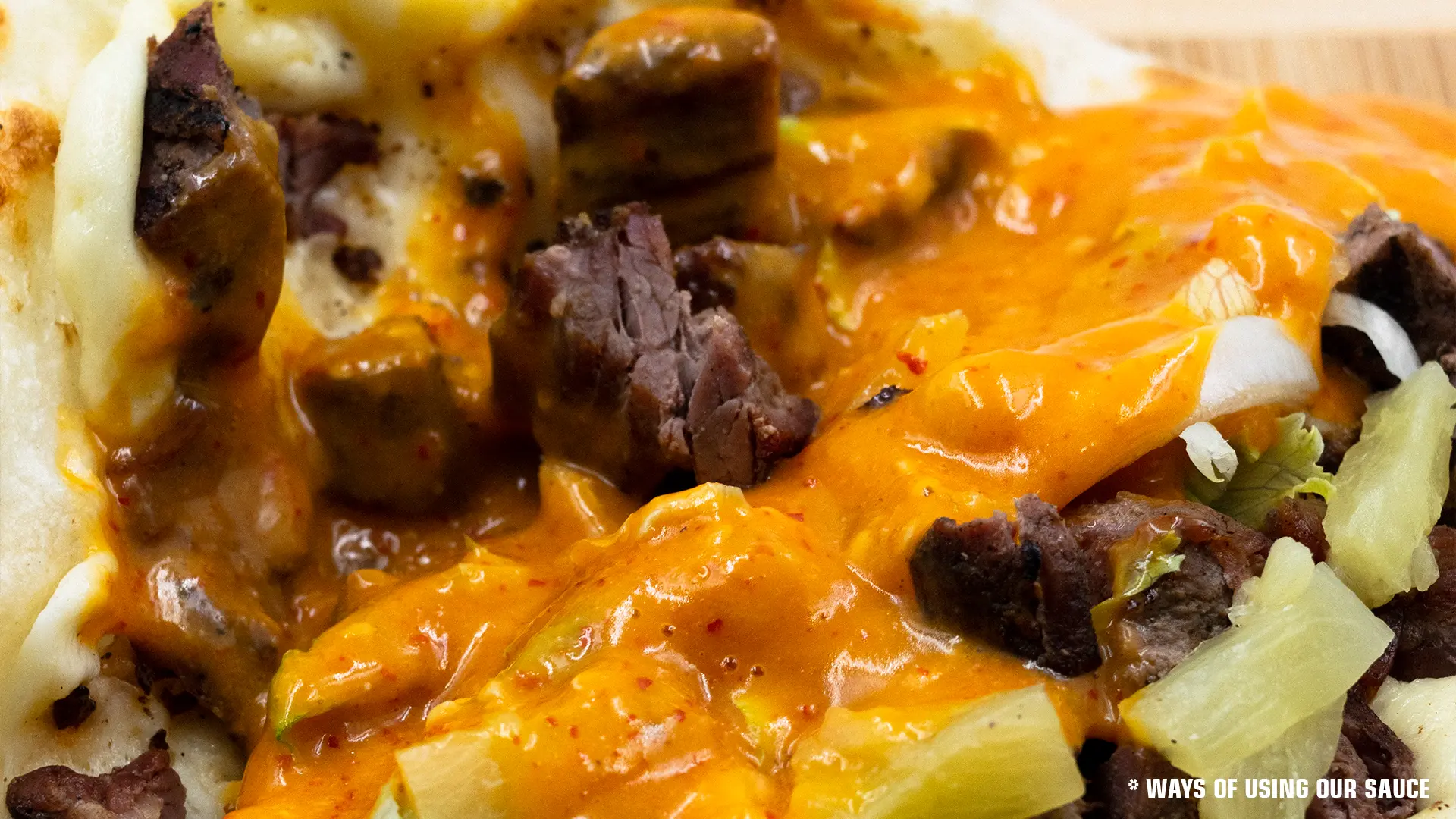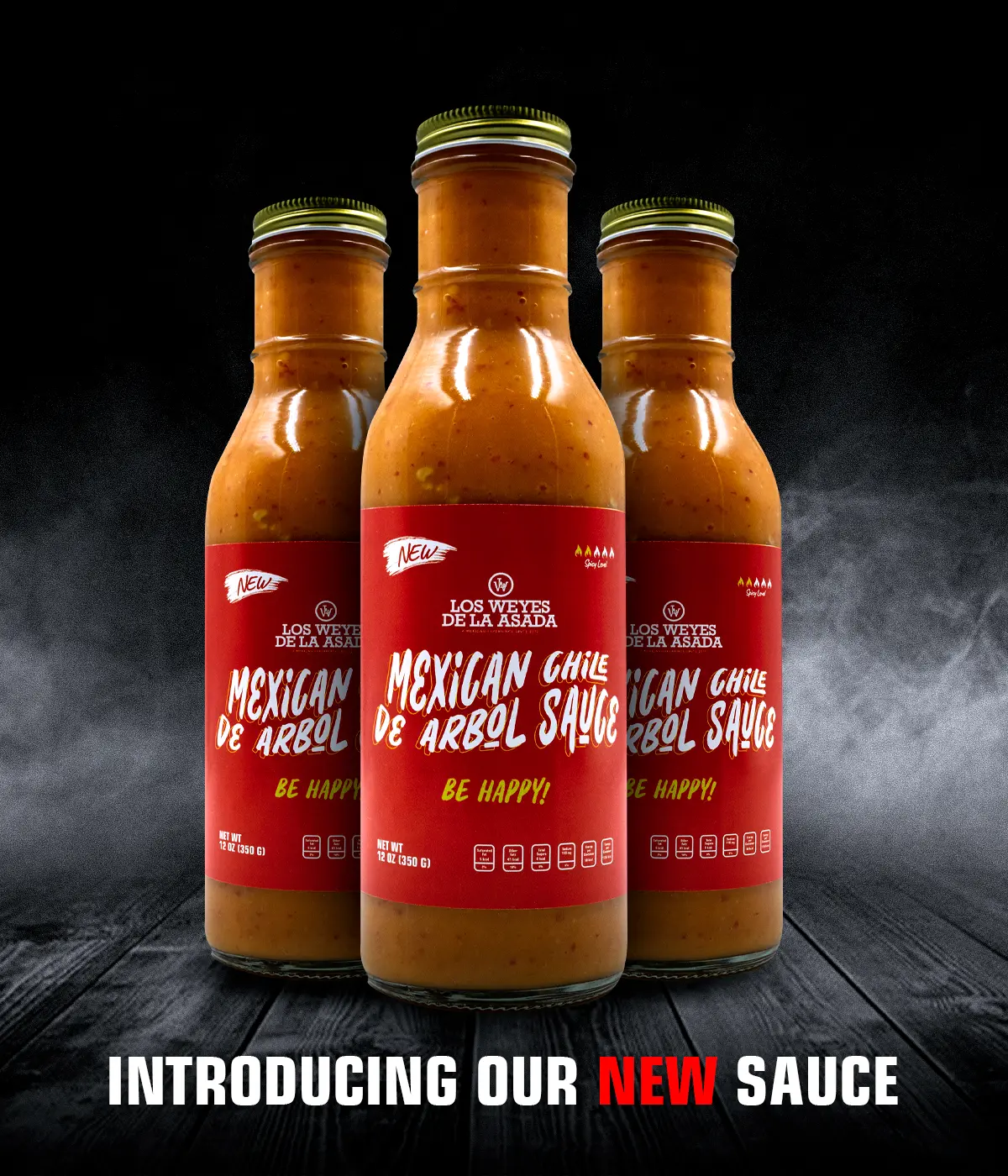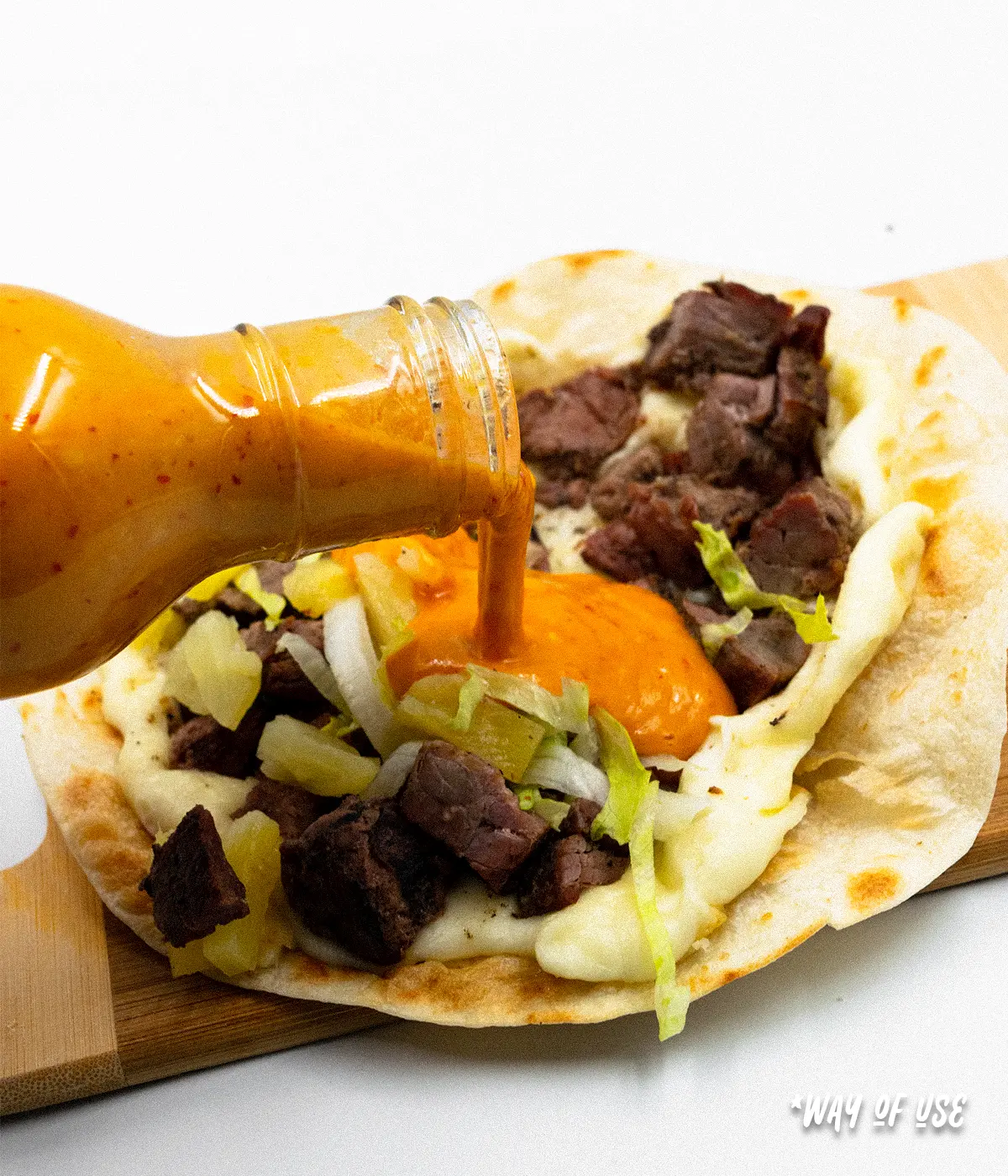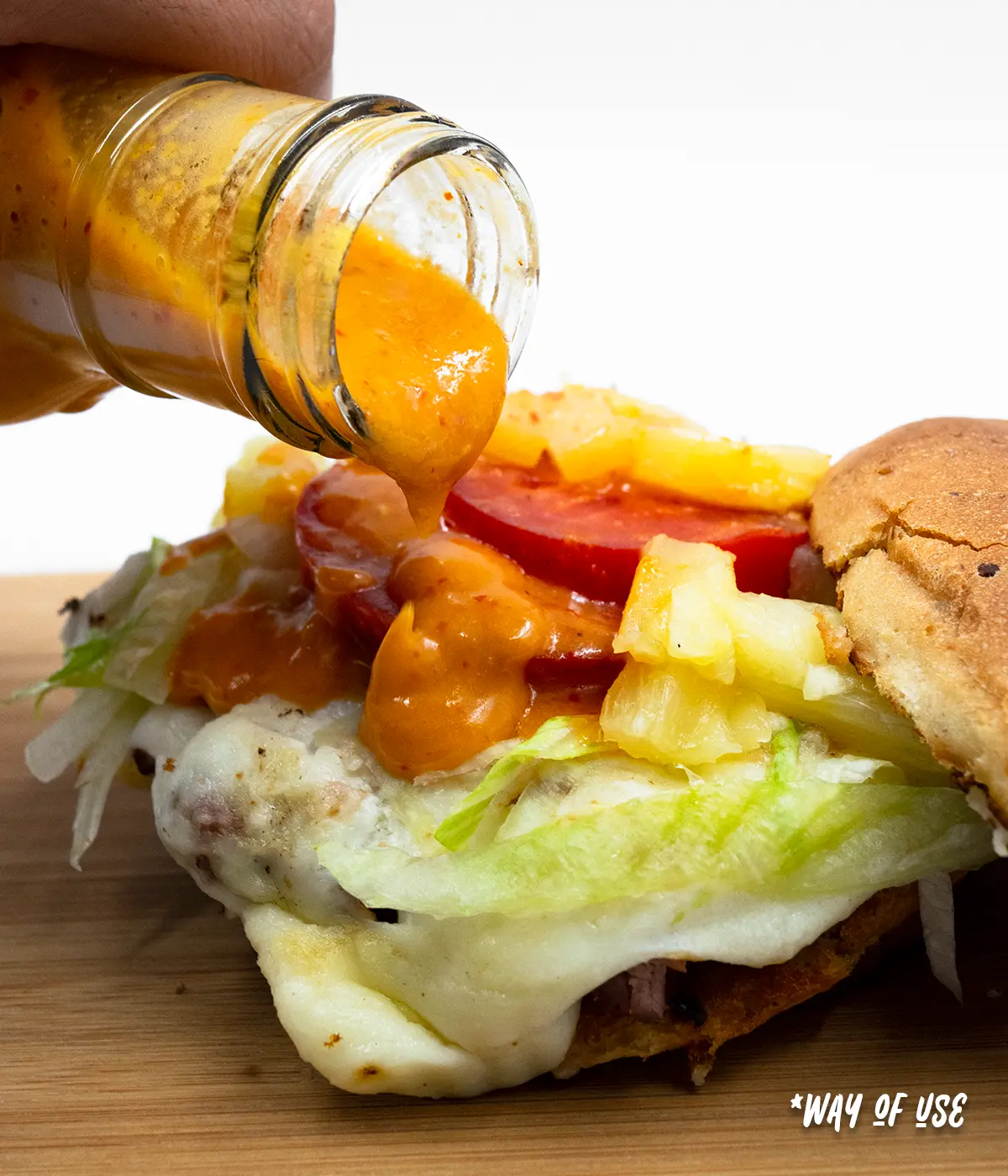 LOS WEYES HOT SAUCE
We are proud to announce our new special sauce the one that is on our taco mamon, now is ready for you to serve it the way you want. Here we present you some ways we recommend to eat our special sauce made with chile de arbol from our roots Mexico.
BENEFITS
Some of the our benefits are that our sauce is gluten free, has vitamins an and c, has antioxidants and our sauce is ready to eat with every type of food of your choice. Now available in San Antonio, Texas you can order our sauce on the following button sending us a form with the specifications of your order and we will be in touch with you to finish the order.
Los Weyes Sauce
$7.99 e/a
Follow Us
We invite you to follow us on our instagram and stay tuned for what is coming next.